Value Proposition
By 2040, Africa will have the largest work force of 1.1 billion youth

Sources: GAC, McKinsey, IMF, Ernst & Young, African Development Bank, Economist Intelligence Unit Limited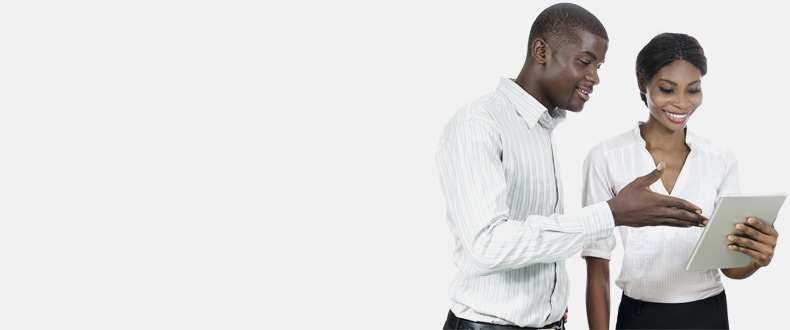 Why Wawa Consulting?
To provide business solutions and opportunities and access to investors from all over the globe aiming to expanding their presence in one of the fastest growing economies, AFRICA!
To promote and manage your key and strategic projects either public or private throughout Africa, primarily in the Economic Community Of West African States (ECOWAS) and the West African Economic and Monetary Union (WAEMU). Wawa Consulting is your solution to successful and effective business integration in AFRICA!
To assist business owners improve their overall business management and expansion throughout Sub-Saharan Africa, by integrating holistic performance management solutions into effective business expansion strategies. Wawa Consulting is your gateway to AFRICA!
Why Africa?
Africa today is a continent full of business opportunities and we wish to share and attract you to consider Africa as your next venture or destination, a new frontier in motion… In our opinion, if you are a business or entrepreneur looking to grow your business over the next 10 to 30 years, you need to evaluate and consider the new frontier in motion like Africa which is ripe and offering tremendous business opportunities that you don't want to miss…
Our invitation to consider and invest your business and/or capital in the continent of Africa and particularly in Sub-Saharan Africa is an invitation to join current affairs and events beyond the imagery of the past. Today's picture is one of a 54 countries' large continent with tremendous economic growth, investment, and rapidly rising living standards like nowhere else on earth. We welcome you to the 21st century Africa, which is all about opportunities, opportunities and more opportunities.
By 2040, Africa will have the largest work force of 1.1 billion youth

Sources: GAC, McKinsey, IMF, Ernst & Young, African Development Bank, Economist Intelligence Unit Limited