Value Proposition
Why Wawa Consulting?
To provide business solutions and opportunities and access to investors from all over the globe aiming to expanding their presence in one of the fastest growing economies, AFRICA!
To promote and manage your key and strategic projects either public or private throughout Africa, primarily in the Economic Community Of West African States (ECOWAS) and the West African Economic and Monetary Union (WAEMU). Wawa Consulting is your solution to successful and effective business integration in AFRICA!
Mobile phone subscribers
Africa Today: $760 million | Africa Tomorrow: $1 billion
Urban population trend / Africa / 1950 - 2050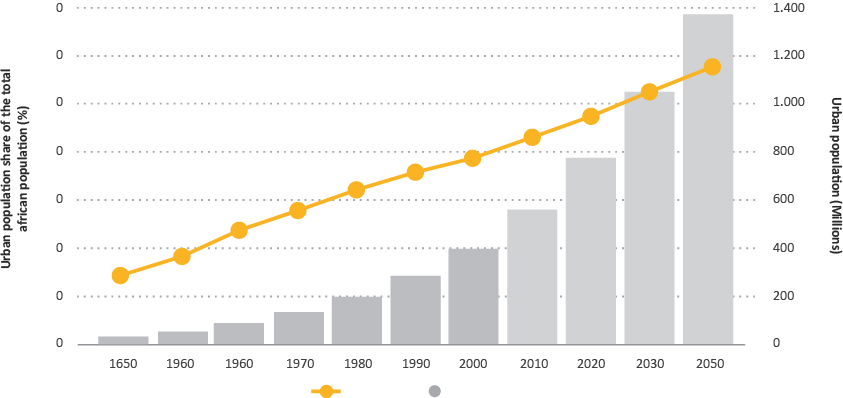 Source: African Development Bank