Welcome to Wawa Consulting



Over 1 billion people,today with projected population of 2 billion by 2040, the fastest urban growth rate in the world.
Sources: GAC, McKinsey, IMF, Ernst & Young, African Development Bank, Economist Intelligence Unit Limited
Experts in Sub-Saharan African businesses & partnerships opportunities…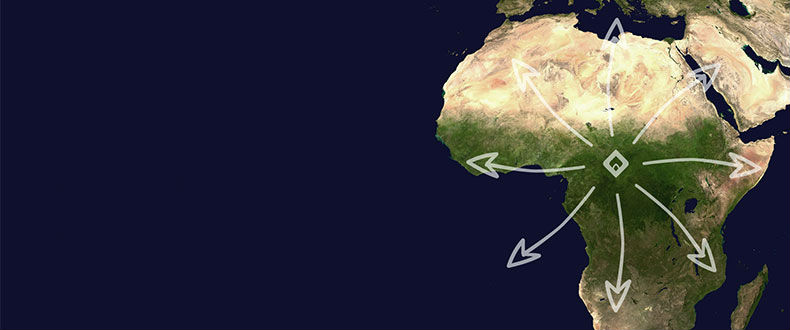 Searching for the right way to expand your business success in Africa? Well, look no further and let us lead you through diversity of opportunities in one of the fastest growing economies of the World, AFRICA!
With population of more than 1 billion, Africa is un-doubtfully the new frontier for economic opportunities and gradually becoming the sought after destination for various investors looking for higher returns on their business ventures and investments.
At Wawa Consulting, we facilitate and develop business opportunities in Sub-Saharan Africa and partnerships between companies from all over the World and Sub-Saharan African companies looking to establish and long, effective and reliable business partnerships.
Our main value proposition consists of assisting international businesses across the globe establish, expand and grow their business in Sub-Saharan Africa. Our market access and network services supports businesses exploring market opportunities and in the process of setting up operations in or expand their business across Sub-Saharan Africa. In a nutshell, we are your gateway to Sub-Saharan African markets, the new frontiers for economic business opportunities! All you need to do is to reach out to us and our team of experts will lead you through the process of being not only operational but assist you in expanding your business in Africa!
For growth-focused businesses looking to expand into Sub-Saharan African market, we provide a range of business development services and customized delivering services to meet and exceed your needs.
Wawa Consulting is here as your premier partner when exploring, setting up and developing your business in Sub-Saharan Africa. Our team of experts are here to help and we are only a phone call away… Our areas of expertise are listed in our services section below.
We assist international partners in all stages of turning opportunities into successful ventures by:
matching your company with the right local partner(s)
promoting and managing projects (public & private)
assisting you to conduct effective market research, analysis and assessment
providing you with the right legal, practical and cultural aspects of establishing and running a business in Sub-Saharan Africa
advising on management capacity building, technical training and various advisory services
recommending dedicated team of experts to your firm
sourcing funding and investments solutions and options
providing logistical support to your firm so management team can focus on the operations of the business
Over 1 billion people,today with projected population of 2 billion by 2040, the fastest urban growth rate in the world.

Sources: GAC, McKinsey, IMF, Ernst & Young, African Development Bank, Economist Intelligence Unit Limited