What about climate change?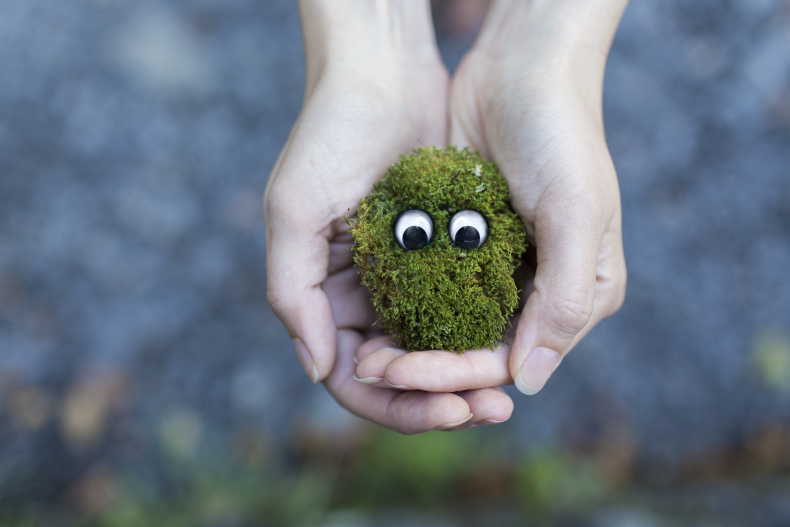 Published: 19.10.2015
Economic growth and development has shown negative impact on mankind as well as positive. What is important to emphasize for future technological progress is that when we are implementing and considering new innovations, we need to be prepared in advance for prevention of socio-environmental consequences. We are witnessing climate change impact and we must work together to solve the problem which has started since industrial revolution. Part of discussion and solutions on this topic were brought up on INDCs Forum held in Rabat, Morocco on 12th-13th of October, 2015.
Power generation is emitting around 40%, transport 20%, industry 20% and household consumption 20%. Therefor, goal of reduction GHG emission is more likely to be achieved trough actions such as energy efficiency, sustainable agriculture, decarbonization and renewable energy sourcing. Building of climate change momentum is taking part in many countries. Awareness of possible issues of different scenarios (2oC- 4oC) has made actions between government officials, private sector, investors and public sector. Working on national agreement as tool for securing the future trough discussion is giving hope to many countries. By this time 147 countries had submitted their INDCs. It is important to promote global policy's response that rises to the challenge. One American is emitting 1000x more of CO2 than person in Chad. Those ones who are more sensitive to coordination of development and green actions surely need more consideration and cooperation.
For more details check out:
http://www.bbc.com/news/science-environment-34510867,
http://www.climatechangenews.com/2015/10/09/top-emitters-head-to-morocco-to-discuss-paris-climate-plans/