West Africa battle for solar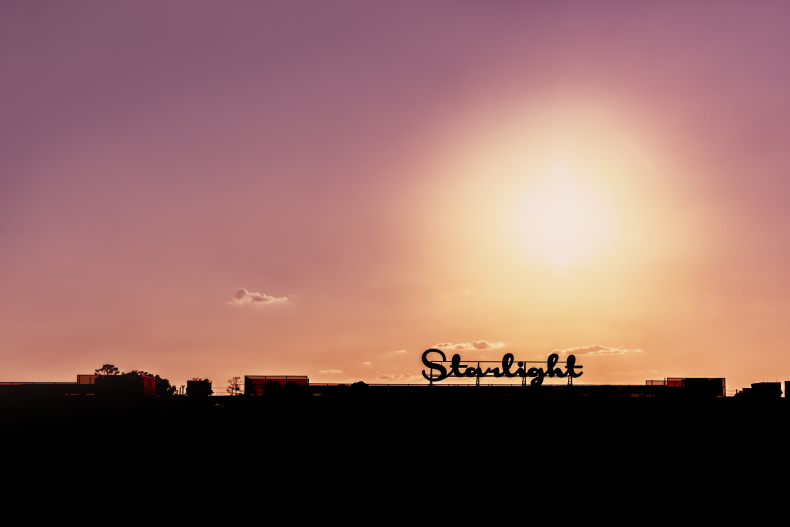 Published: 23.09.2015
Senegal is constructing Senergy II, a photovoltaic power plant with 20MW capacity, while in Mali IFC InfraVentures, a global infrastructure project development fund that is part of the IFC, will partner with Scatec Solar and a local project developer to set up the 33MW solar photovoltaic power plant.
Knowing that renewables are taking place in developing countries helps to have positive outcome when it comes to sustainable development. These two African countries took initiative and shown it is possible. Of course, they are not the only one...more are coming!
Reduction of CO2 emission from Senegal (20MW) should be 25,000 tons and from Mali (33MW) 46,000 tons per year. This emission prevention will make them less depended on fossil fuels.
For more details check out: http://africanbusinessmagazine.com/sectors/energy/west-african-countries-battle-for-solar-supremacy/