Tesla as Revolution in African Energy?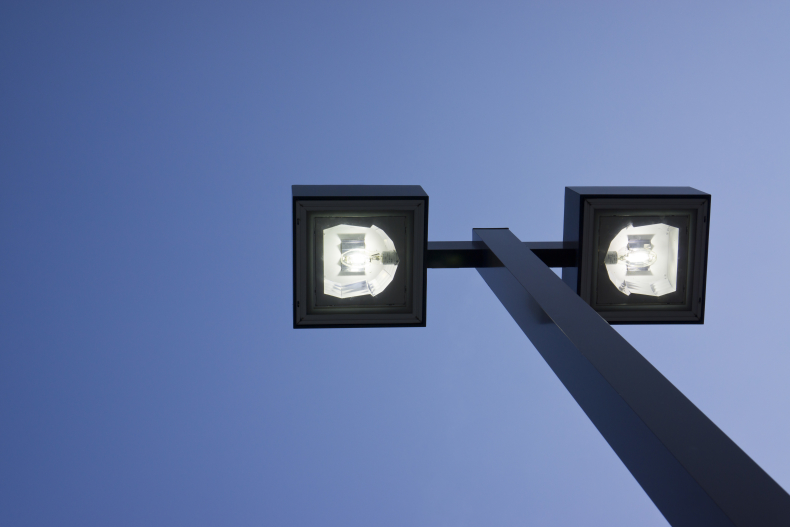 Published: 11.08.2015
It is obvious that need for energy in Africa is huge. More than 48% of population, does not have access to electricity. One of the fastest growing economies is crawing for power. Maybe, it could be possible to skip fossile fuels and dive into clean energy...
Nowdays, many facilities and homes are generating power from diesel-generators whose maintenance is expencive and enviroment not-friendly. Could Tesla home storage batteries be solution?
For more details check out: http://www.theguardian.com/global-development-professionals-network/2015/jun/15/what-does-tesla-mean-for-energy-in-africa